Student Resources
Print four copies of the Website Evaluation Rubric
Review each of the following websites beginning with the Wikipedia site.

The American Civil Liberties Union

As you research "freedom of speech" complete an evaluation rubric for each website.
Take the first amendment quiz using the link below.
Print and complete the case study worksheet.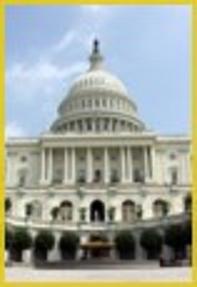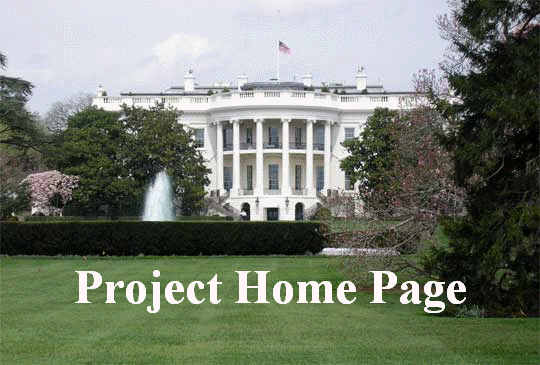 Created on July 26, 2007 Last updated on August 5, 2007