Telecollaborative Project - Daily Temperatures Around the Globe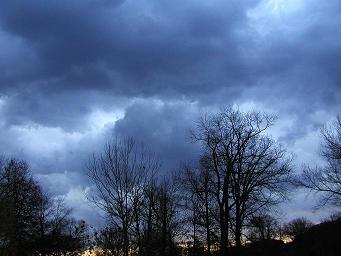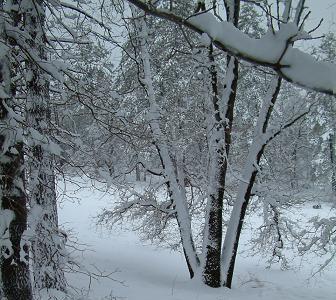 Weather and the temperature depend on the season. The season is determined by the hemisphere in which you live. For example, it's summer in the U.S. at the same time it is winter in Australia and other countries in the hemisphere. In this activity, you will be taking temperature readings twice per day every week day for a month.

To get started...
Print a copy of the temperature data collection sheet. You will need to print one copy each week during the month while data is collected.



Take temperature readings every weekday at 8:00AM and 1:00PM local time.



Enter your temperature findings weekly using the survey.Click here to take survey.



Check this page for a link to the results.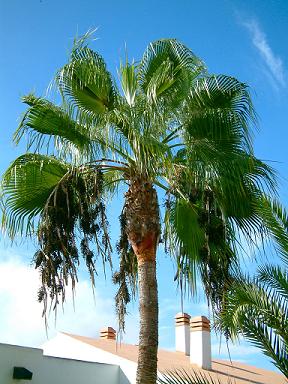 Created on August 3, 2007 Last updated on August 5, 2007